Books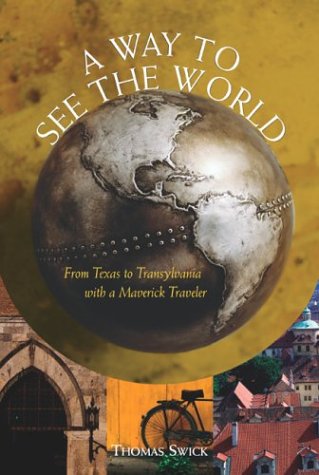 A collection of essays and stories that celebrate the everyday aspects of travel and the unsung places of the globe. The stories are as much about the people I meet as they are about the places they inhabit, and suggest that travel is less about seeing than it is about connecting. (And that the latter is often easier in places most tourists ignore.) The book was awarded a silver medal for travel books from ForeWord magazine.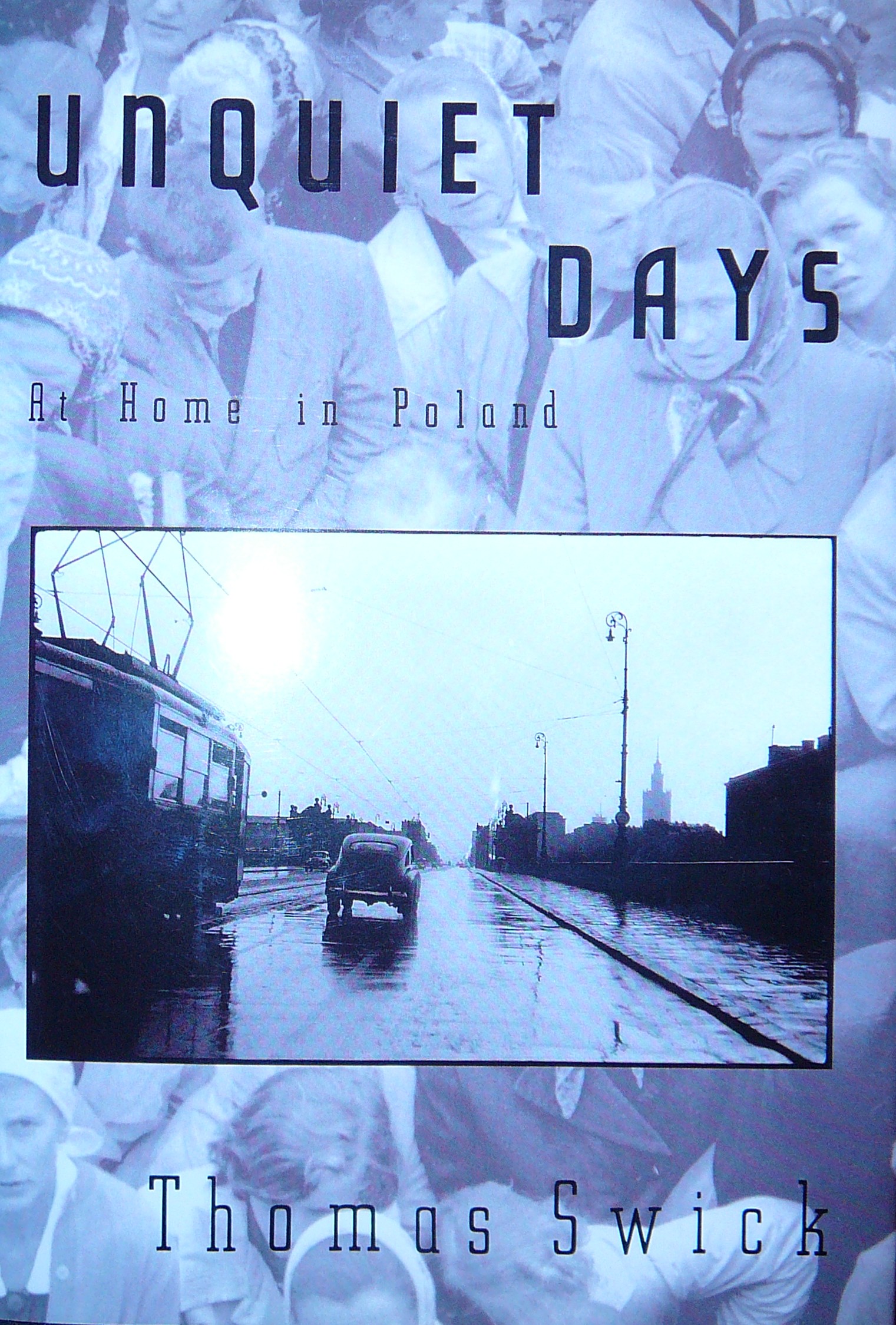 A travel memoir of the two and a half years I lived in Poland, this book is both a chronicle of a historic time (the periods of Solidarity and martial law) and a loving tribute to an oft-forgotten people. It begins with a detailed portrait of Warsaw through the four seasons and ends with an account of the nine-day pilgrimage to Czestochowa.
Anthologies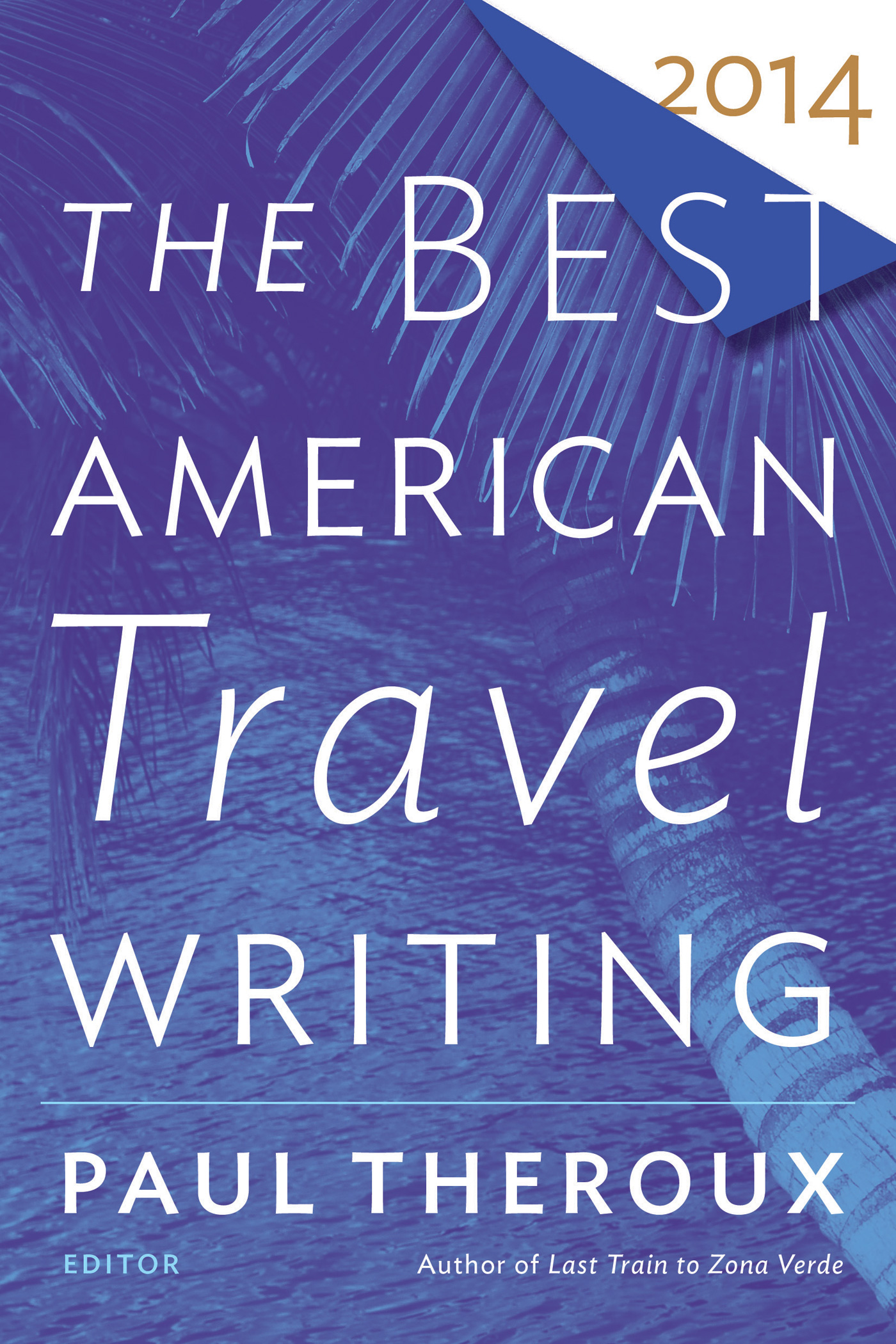 An essay on travel's emotional connections and misconnections.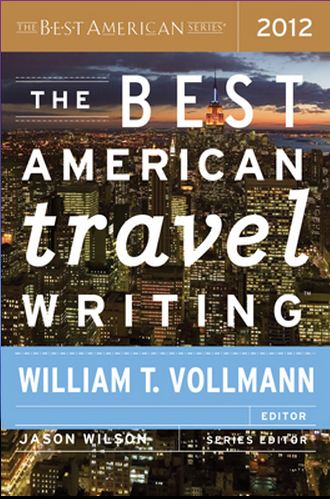 "My Days with the Anti-Mafia" takes place in Palermo, Sicily, where I stay in an anti-Mafia bed & breakfast, tour the city with a member of the anti-Mafia organization Addiopizzo, visit one of Italy's worst slums, and experience a tense, uncomfortable moment with a Mafioso.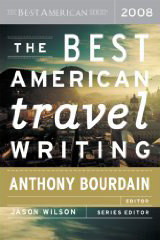 "Have Book, Will Travel" is a look at a much-maligned institution - the author tour - from the road-happy perspective of a travel writer, with reflections on travel, the state of reading in America, the similarities between lodging and publishing, and the unsung beauty of the Midwest.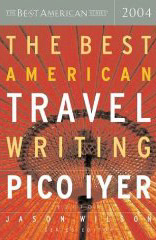 "Faces in a Crowd" presents the city of Sao Paulo, Brazil, through the prism of immigration, my friend Lilian - whose parents arrived from Taiwan - serving as the perfect guide and muse.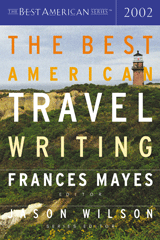 "Stolen Blessings" is an essay on 9/11 and how it changed the world - and the world's perception - of travel.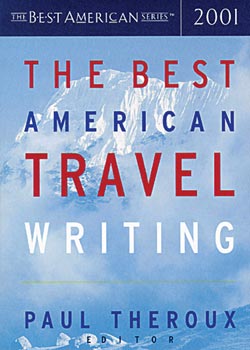 "Croatian Rock" covers my visit to the Dalmatian coast five years after Croatia's involvement in the war and a few years before tourism became big. After the sullen streets of Split, things picked up on the island of Hvar, where my sole contact was a former rock singer. (This story appears in expanded form - with a section on Dubrovnik - in A Way to See the World.)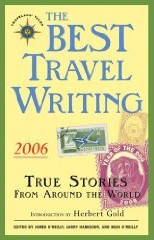 "The Place You Could Be Looking For" tells the story of a stay at The Atlanta in Bangkok, a hotel unlike any other in the world. What it lacks in luxury it makes up for in personality - from the guests to the owner, who doubles as a professor of political science in England. A kind of anti-Schrager, Dr. Henn boasts that his hotel is "untouched by pop culture and post-modern vulgarity."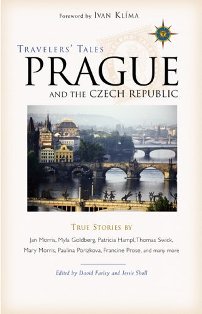 "Havel's City" is an exploration of the Czech capital one year after the Berlin Wall came down.